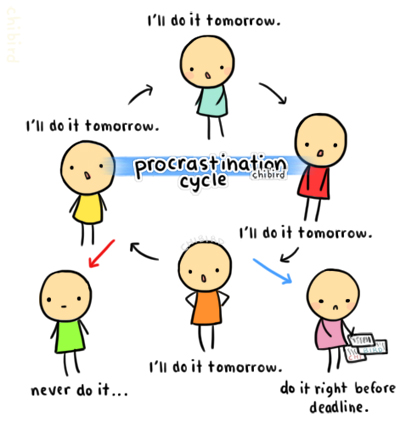 The fact that you think of yourself as a forlorn and helpless procrastinator does not imply that you cannot overcome this habit. It does not signify that you are an inept or asluggish individual. In fact, it is a habit that you have developed over the years. Nonetheless, you can always change your habits. Therefore, to know the reason behind procrastinate and to find out some strategies to overcome it are necessary. Remember that it cannot be gotten rid of in a snap.
Are You a Procrastinator?
Procrastination is basically an act of delaying something in order to do it later. It is an act of laziness which makes you slow, and put something off intentionally. Later it is likely to become a habit in which you get trapped. Procrastinators mostly tend to delay their work till later time just because they don't feel like doing at that precise moment.
Test to see if you are a procrastinator
I am inclined to put off things even though I know they are of high importance.
a. Yes
b. Sometimes
c. No
I tend to delay until the deadline is near.
a. Yes
b. Sometimes
c. No
I find it tough to begin with the things I specifically don't like.
a. Yes
b. Sometimes
c. No
I put the things off I find difficult, and tend to do later.
a. Yes
b. Sometimes
c. No
I like making a list of things to do and follow through them.
a. Yes
b. Sometimes
c. No
Due to putting things off I am often tensed as the deadline comes near.
a. Yes
b. Sometimes
c. No
I mostly pay my bills at the last moment.
a. Yes
b. sometimes
c. No
"Why finish it today, when I can do it tomorrow" has always been my aphorism.
a. Yes
b. Sometimes
c. No
I would really like to polish up my habits and time management expertise, but it appears to take a lot of effort and work.
a. Yes
b. Sometimes
c. No
While working I also like to squander and indulge myself in social networking sites, games, etc.
a. Yes
b. Sometimes
c. No
The test takers who have mostly chosen option A as their answer are most likely having a grave issue regarding procrastination. Individuals who have mostly chosen option B haven't made procrastinating as a habit. Although, there is no denying that they do sometimes fall in the pit, but don't get accustomed to it. The other test takers who have usually chosen C don't need to worry at all. They are not procrastinators.
What Causes You to Be a Procrastinator?
| | |
| --- | --- |
| Possible Causes | The Effects |
| Fear of the result | Fear of losing, fear of making yourself a laughingstock, fear of getting rejected, and fear of transformation that follows after success. These are all the fears that get in our way of fulfilling our responsibilities in the daily lives. |
| Lack of motivation | If you don't have any motivation or goal that can push you keep forward, you will likely be reluctant to do things that you should do at the moment. |
| Rebellion and laziness | Your rebellious and lazy nature makes you keep delaying the tasks until you reach the point where you cannot say "I shall do it tomorrow." |
| Distraction and fatigue | Distractions can be everywhere around you. Internet, telephone, all kinds of games, social networking sites, etc. can attract our attention than hard tasks. Besides, it is hard to concentrate on the task, especially when you're exhausted. |
| Fear of getting started | The task in front of you seems so big and complicated, making you feel difficult and impossible to handle it, and then you will change to do something easier. |
| Go for perfect | If you always plan to do a perfect job, you will spend a lot of time dealing with every small matter, making every detail excellent, which will delay the finish of the task. |
How to Overcome Procrastination
1. Face Your Fear Bravely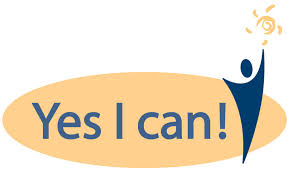 Fear is one of the reasons. Do not flee from your fears; instead, face them and get rid of them by doing exactly what terrorizes you. A psychologist ever recommends that it is of great significance to confront your fallacious beliefs. You can get rid of your habit by dealing with your fears with confidence.
2. Make a Smart To-do List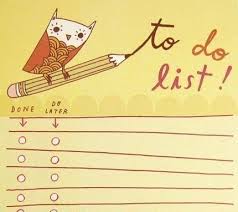 Write down the things you should accomplish in a certain period. You'd better jot down the date by which you have to submit them. You can keep a check on what's left and mark what has been accomplished. Estimate the amount of time that you might spend on each task and keep doing it so that you complete within the estimated time.
3. Cut Your Task into Segments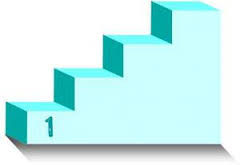 When you're given a bigger project, do not panic or cast it away; instead, divide it into sub divisions, and then take mini steps and complete them one by one. It becomes easier once you've accomplished part of the task.
4. Keep Your Mind Focused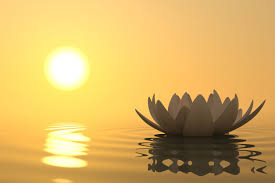 Keep yourself away from all the distractions. While at a task, your attention keeps diverting elsewhere which further prolongs the task at hand. Set a time during which you complete your task and concentrate on it. Sit somewhere there is no noise and inconvenient for watching television, playing games, using social networking sites, or texting your friend. Once you have all of your attention towards your task, you are determined to finish it.
5. Nip It in the Bud

Thoughts of delaying your task or thinking that you don't feel like doing it at that moment might crawl back in your head. Pay attention when such thoughts re-occur, discard them by completing some easier work. Force yourself into completing the task or spending some more time on the task. Once you develop an interest in a task, you are more inclined to do it.
6. Reward Yourself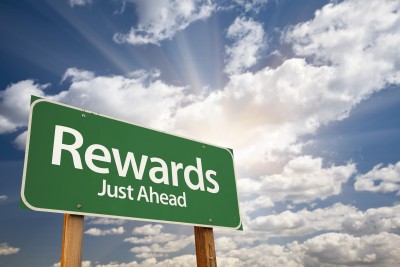 Reward yourself even after completing a small part of the task. Rewarding encourages you and motivates you. Think of a reward that you might like to indulge in. Something that you would like to do or want to do, be it playing a game, watching television, or listening to music, etc. Therefore, you will finish the task as soon as you can in order to save time and have fun.
7. Have a Break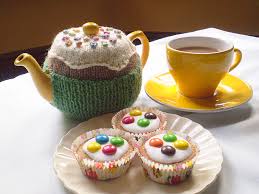 If you have difficulty focusing on your task, then stop immediately. Take a break for some time and remove the temptation of what you've been thinking, or take a nap so that you wake up in a fresh and relaxed state. Do not give yourself a long break. After the break, get back to where you had left.
8. Get a Partner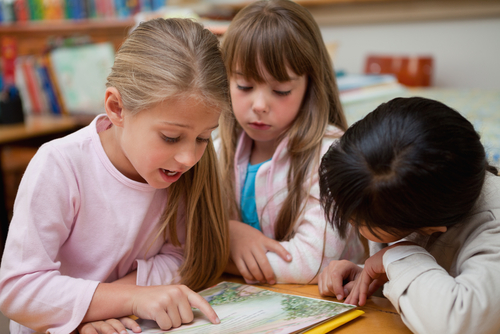 If you are having difficulty understanding or the fear of doing the work all on your own, call a friend or a sibling for help. Due to the help of another person, less time is consumed and more work is achieved. And you will have fun in the process of finishing the task with them.
9. Don't Be a Perfectionist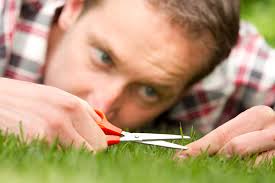 Do not wait for the "perfect time" to start your task, and also do not keep altering it in order to make it perfect. Start with the work and get done with it before you meet its deadline. Waiting for the perfect supplies won't help you accomplish your task. Move onto the next task at hand, finish it and then go back to the previous one if you are still not satisfied with it.
Get more information about how to manage procrastination from the video: